Loans at Peoples Community Banks
Peoples Community Bank is dedicated to our customers, and that means making it easy for people in our community to get the financing they need. Whether you are a first-time homebuyer, a business owner, or a dairy farmer, we have the financing you need to take the next step in life. 
Peoples Community Bank provides loans with competitive rates, fast approval, decisions made locally, low closing costs, and confidentiality. Contact our team today to get started!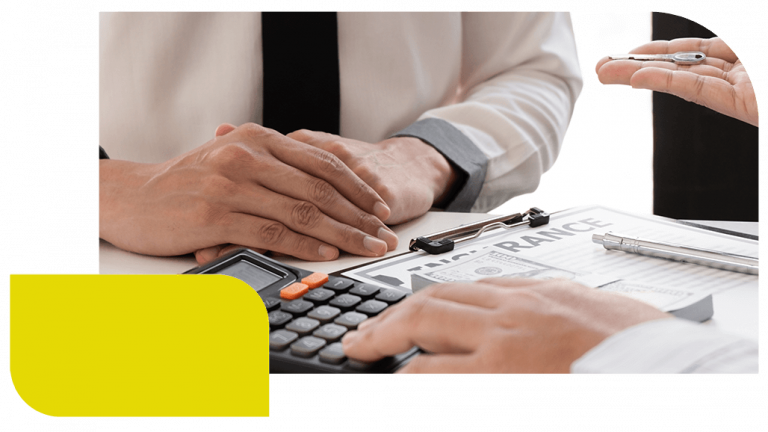 Loan Services Personalized for You
Peoples Community Bank will assist in meeting the credit needs of our community pursuant to sound banking practices and availability of funds to lend. The team at Peoples Community Bank will work closely with you to determine the best type of loan for your situation. The principal types of loans we provide are detailed below.
Residential Real-Estate Loans – Financing for family residential units that will house from one to four families.
First Mortgage / Home Improvement Loans – Financing for individuals for improvements to be made to single and multiple family dwellings.
Agricultural Loans – Financing for agricultural production. This category also includes all other loans to farmers not more appropriately classified as consumer or real estate.
Consumer Loans – Financing for individuals for household, family, and other personal (non-business) purposes. 
Commercial & Industrial Loans – Financing for businesses that are sole proprietorships, partnerships, and corporations. These loans are for commercial, industrial or professional purposes.  They may or may not include insured or guaranteed loans and/or be in the form of a letter of credit. 
Construction & Development Loans – Financing for businesses and/or individuals to purchase, develop, and construct real estate, which is secured by the real estate involved.
About Loans at Peoples Community Bank
To apply for a Personal Loan, download a PDF Personal Loan Application here

. Use this loan application when applying for all needs other than real estate or mobile home loans.

To apply for a Real Estate Loan download a PDF Real Estate Loan Application here. Please contact one of our loan officers for information on real estate and mobile home loans.

Bring in the completed (and signed) application to any of our sixteen (16) locations.

All letters of credit must have 2 signatures from bank officers to be valid. Please verify authenticity from the President/CEO prior to acceptance.
PEOPLES COMMUNITY BANK CONFORMING LOAN PAYMENT NOTICE
All loan payments must be accompanied by the account number provided. Loan payments must be sent to Peoples Community Bank, P.O. Box 350, Greenville, MO 63944. Loan payments may also be made in person to Peoples Community Bank personnel at any of our branch locations. Payments will be credited as of the date the payment is made, except for payments made on Saturday. Saturday payments will be credited as of next business day or as otherwise permitted by law.
Work With Peoples Community Bank
When you choose Peoples Community Bank, you'll be treated like family each and every time you walk in our doors. Contact us today for more information about our savings account or visit one of our branches. Find the Peoples Community Bank near you on our Branch Locations Page.